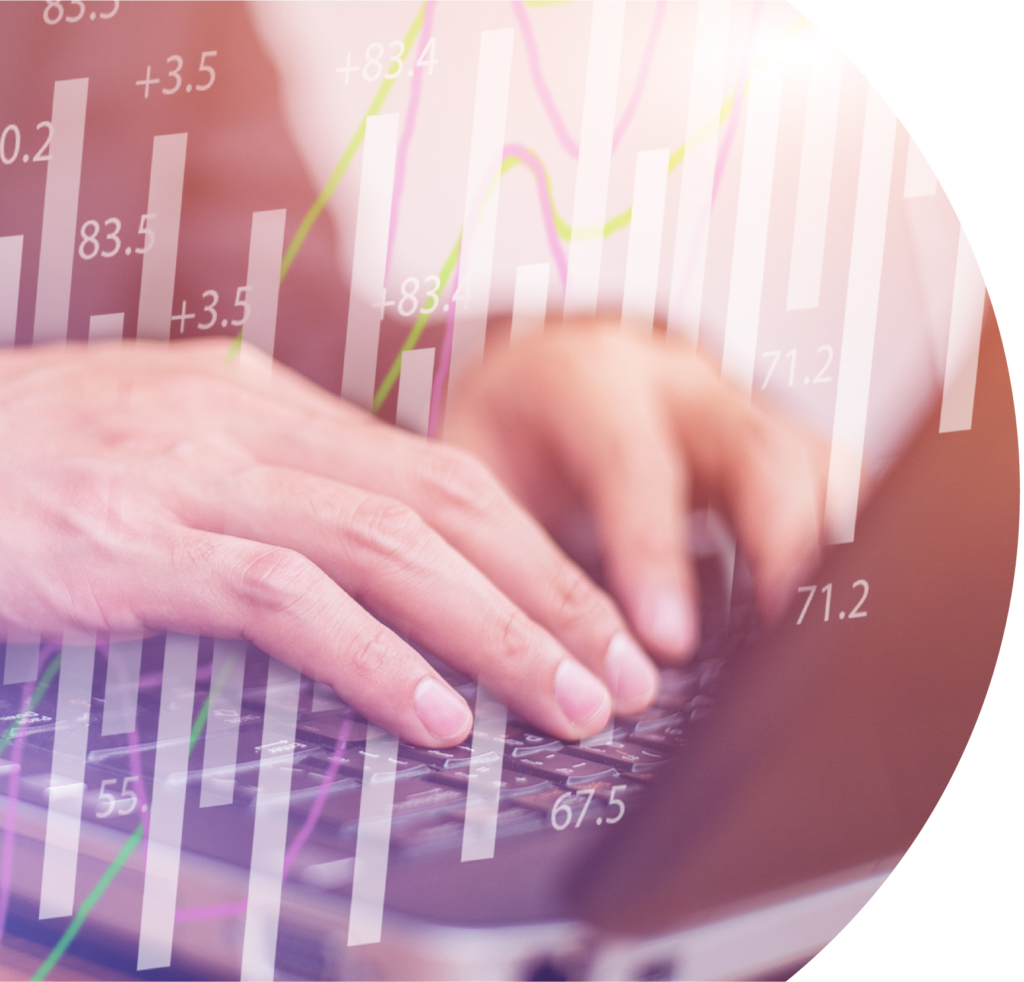 Choosing the best places to sell, and understanding each marketplace without losing the focus in the main business is not easy…
Don´t sacrifice control over the experience customers are having in the marketplace.
Hire and expert in the field that will ensure you the optimal costumer experience, information, service and all the technical needs of your business and products.
Customer satisfaction is one of the most important part in the world of ecommerce, we take the service seriously, so we invest in technology to do it.

WHY IS IT IMPORTANT TO HAVE A MARKETPLACE?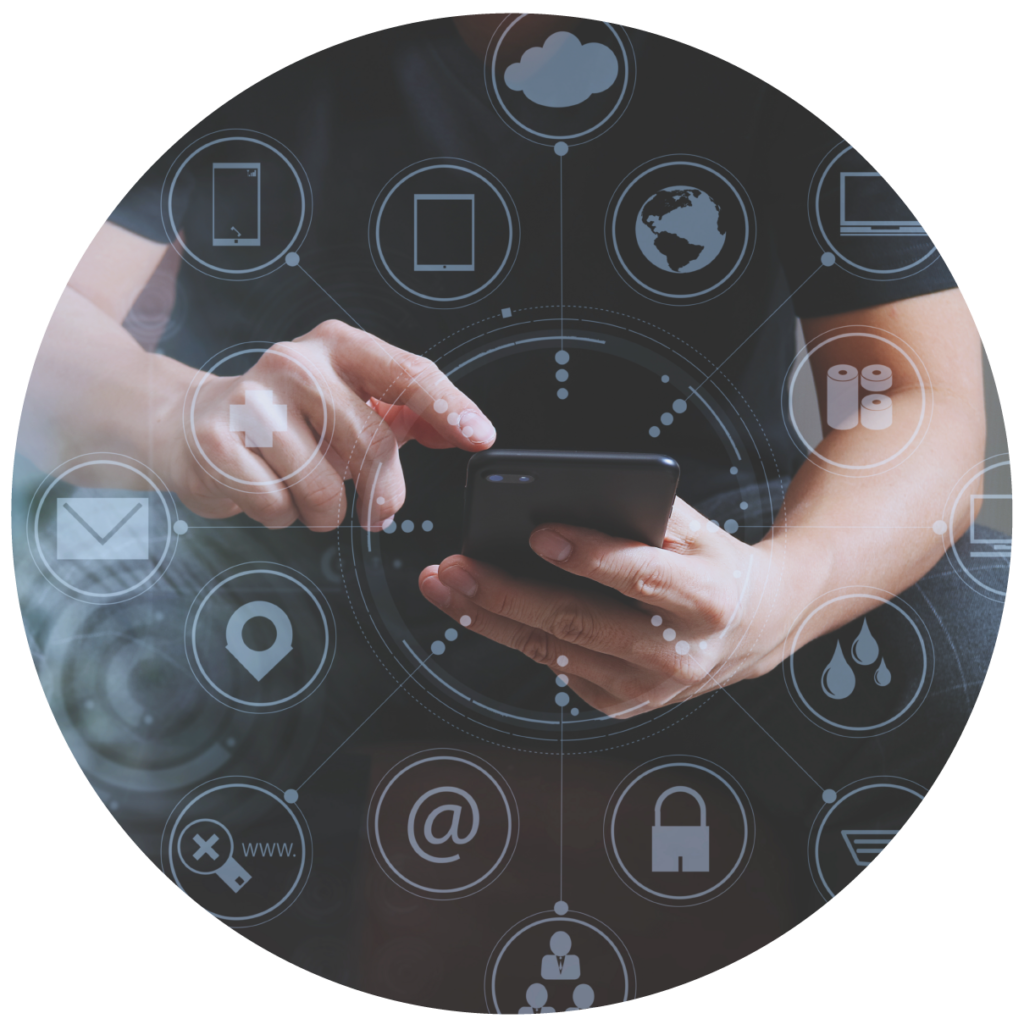 In 2040, 95% of purchases will be through eCommerce (Nasdaq).
With the COVID-19 epidemic, online sales and the eCommerce transformation  have entered a speeding process.
Before the pandemic 51% of American already preferred to buy online.

WE USE THE FOLLOWING MARKETPLACES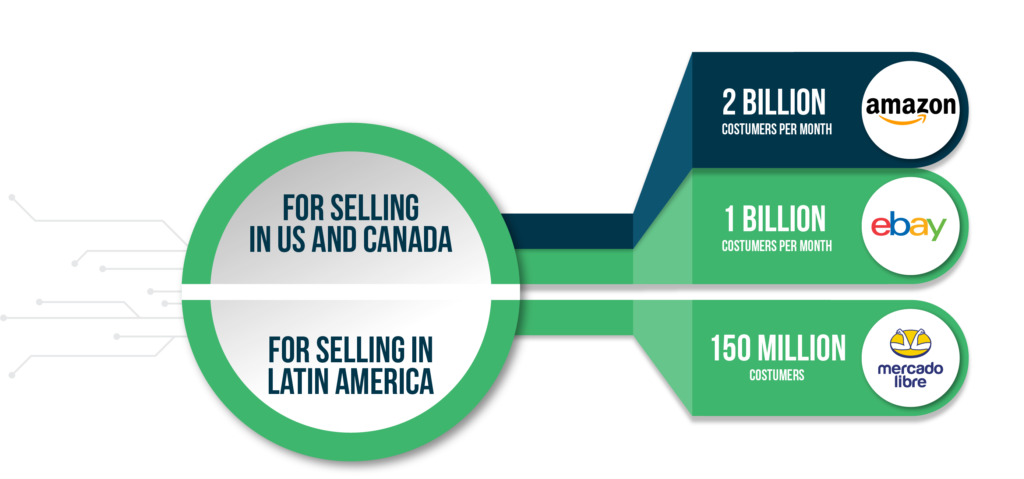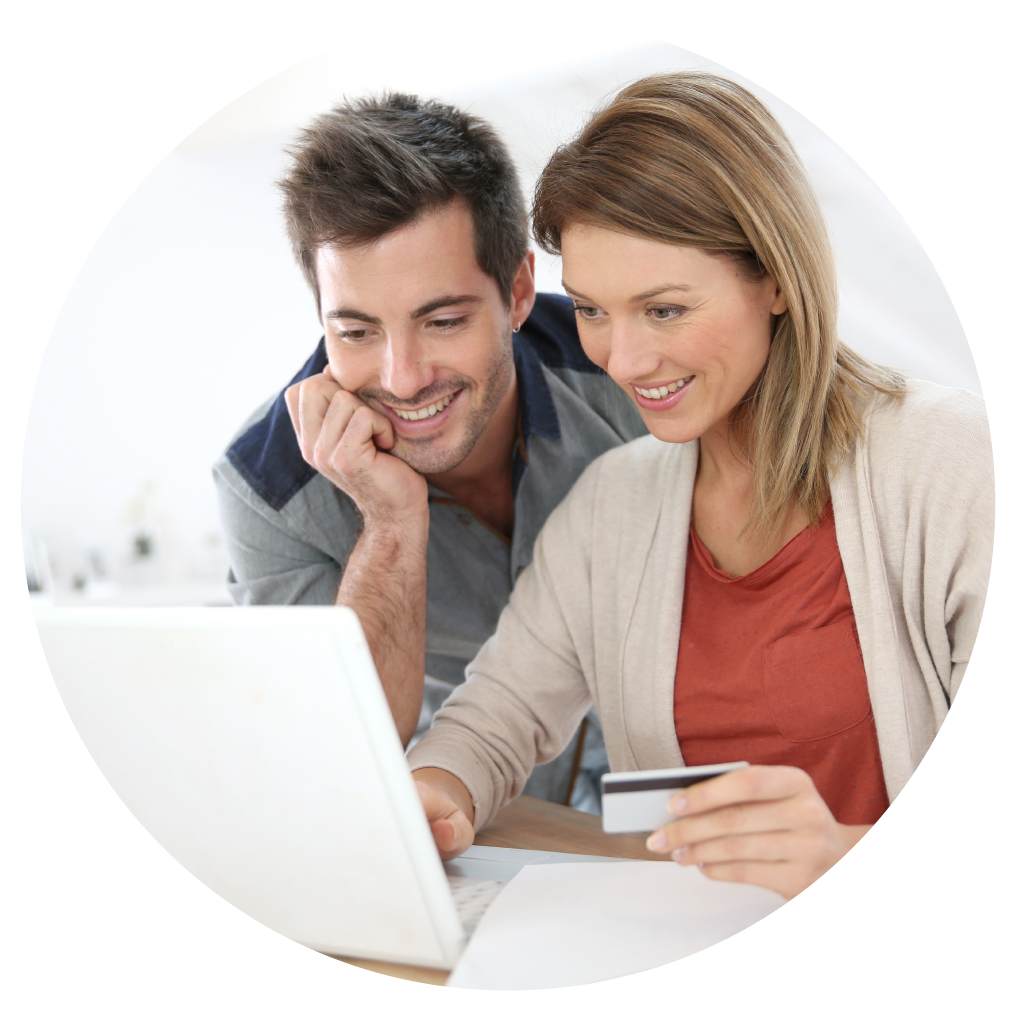 SERVICES
• Amazon, eBay & Mercado Libre eCommerce. USA, Canada and Latin America
• Command Center Dashboard
• Sales Team
• Delivery and Logistics Team
• Inventory, Pricing, Revenue & Commercial Strategy Team
• Search and Conversion Rate Optimization
• No product Limit
• Sales Reports
• Costumer and eCommerce Consultant; phone, Whatsapp and Facebook messenger. Monday to Friday From 9 AM to 5 PM (Central Time) email 24/7
Why should you have a marketplace?
Of U.S. small business owners surveyed, 77% agree that the income from building an online business gives them financial stability and an even higher percentage of physical store owners (89%) agree.
Are you ready for the New Opportunities of the New Normal?
In online sales, the vast majority of people research brands and products before purchasing, many of them search outside the marketplaces and will find all they can about your product, therefore it is important that the Narrative they find is consistent across all online and offline touch-points.
Specifically for the company's website, between 70 and 80% of people will visit the company's website before making a purchase
75% of people base their credibility on a company when judging the design of their website
People expect the page to load in less than 2 seconds, 53% will leave without seeing it and once the user loads, they form their opinion in 0.05 seconds