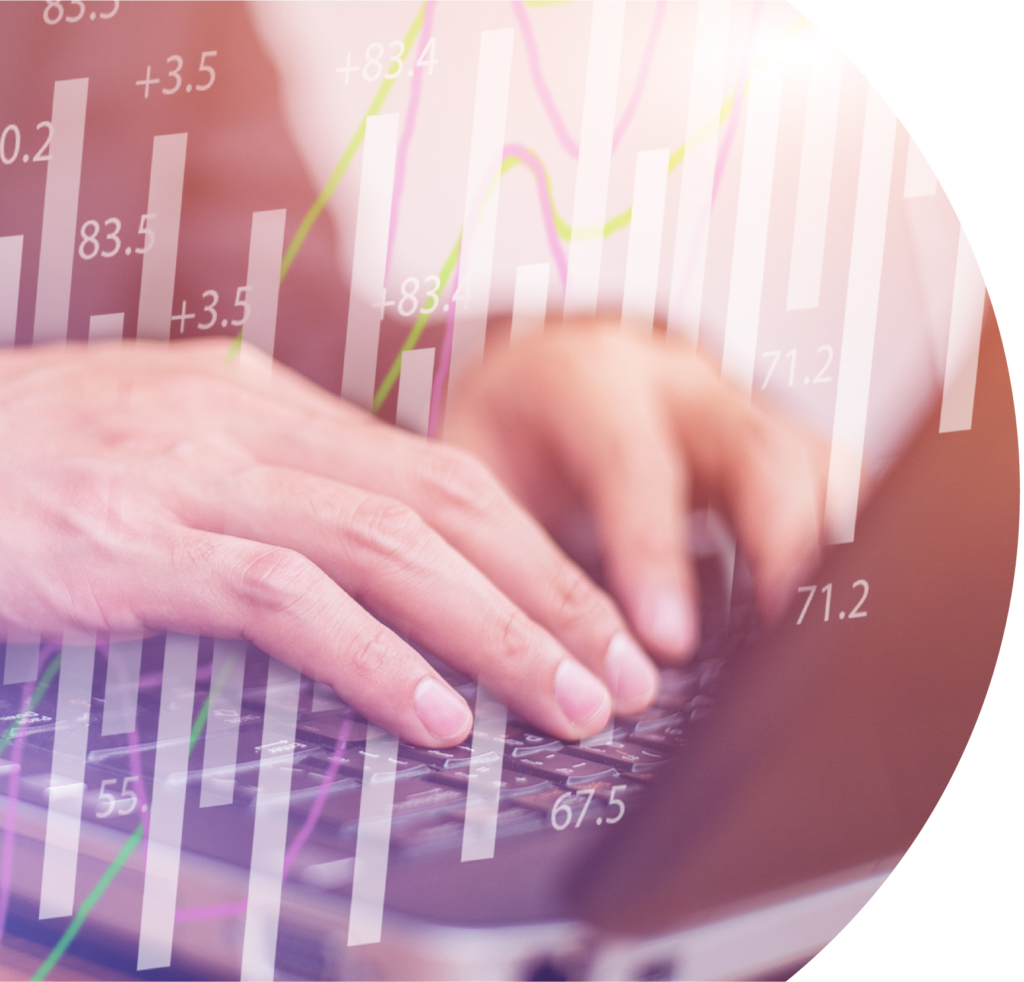 Choosing the best places to sell, and understanding each marketplace without losing the focus in the main business is not easy…
Don´t sacrifice control over the experience customers are having in the marketplace.
Hire and expert in the field that will ensure you the optimal costumer experience, information, service and all the technical needs of your business and products.
Customer satisfaction is one of the most important part in the world of ecommerce, we take the service seriously, so we invest in technology to do it.

WHY IS IT IMPORTANT TO HAVE A MARKETPLACE?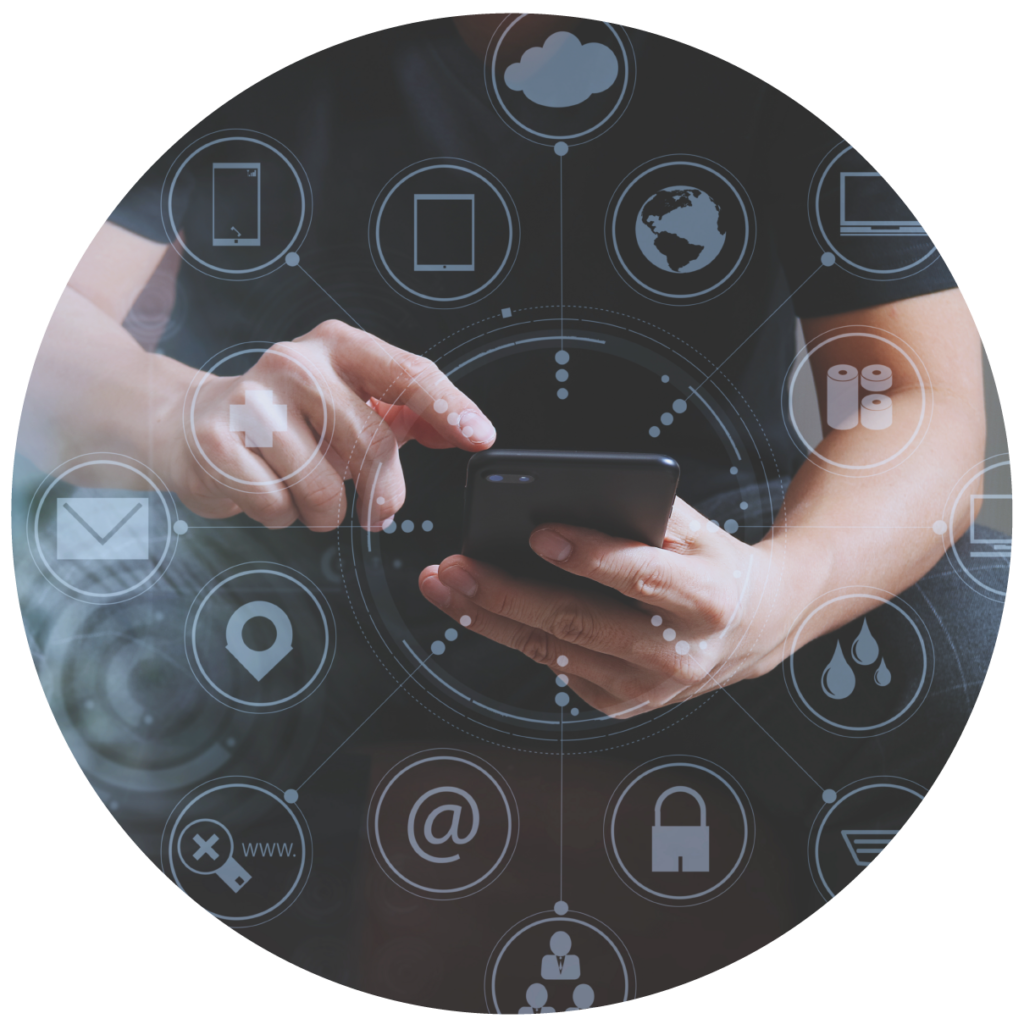 In 2040, 95% of purchases will be through eCommerce (Nasdaq).
With the COVID-19 epidemic, online sales and the eCommerce transformation  have entered a speeding process.
Before the pandemic 51% of American already preferred to buy online.

WE USE THE FOLLOWING MARKETPLACES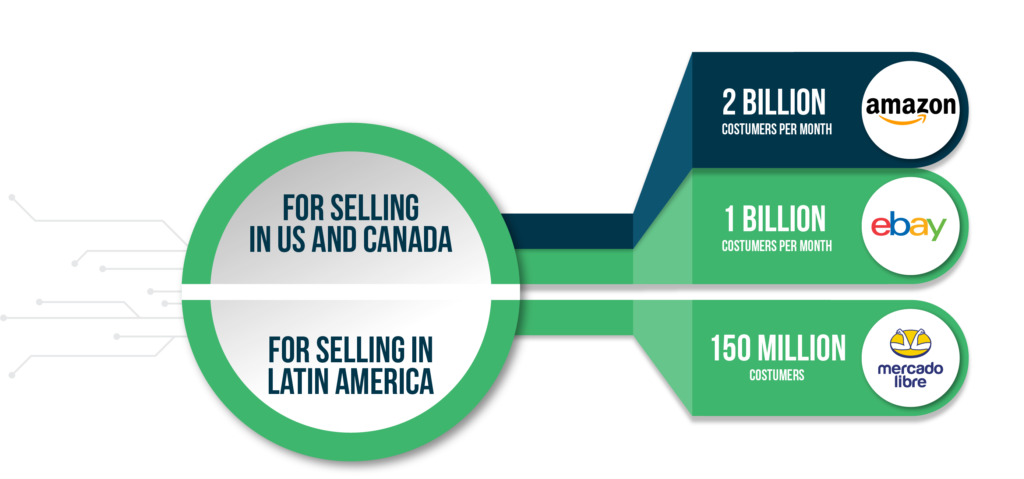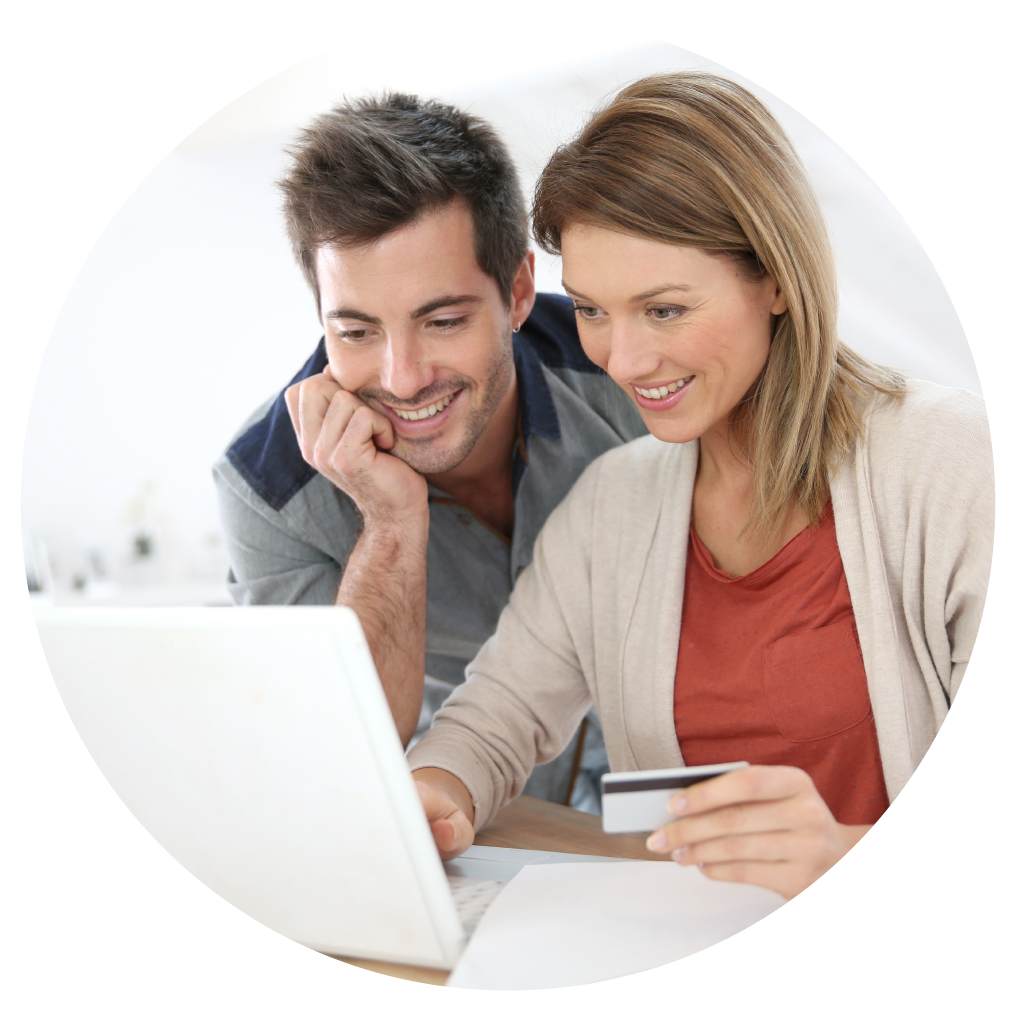 SERVICES
• Amazon, eBay & Mercado Libre eCommerce. USA, Canada and Latin America
• Command Center Dashboard
• Sales Team
• Delivery and Logistics Team
• Inventory, Pricing, Revenue & Commercial Strategy Team
• Search and Conversion Rate Optimization
• No product Limit
• Sales Reports
• Costumer and eCommerce Consultant; phone, Whatsapp and Facebook messenger. Monday to Friday From 9 AM to 5 PM (Central Time) email 24/7