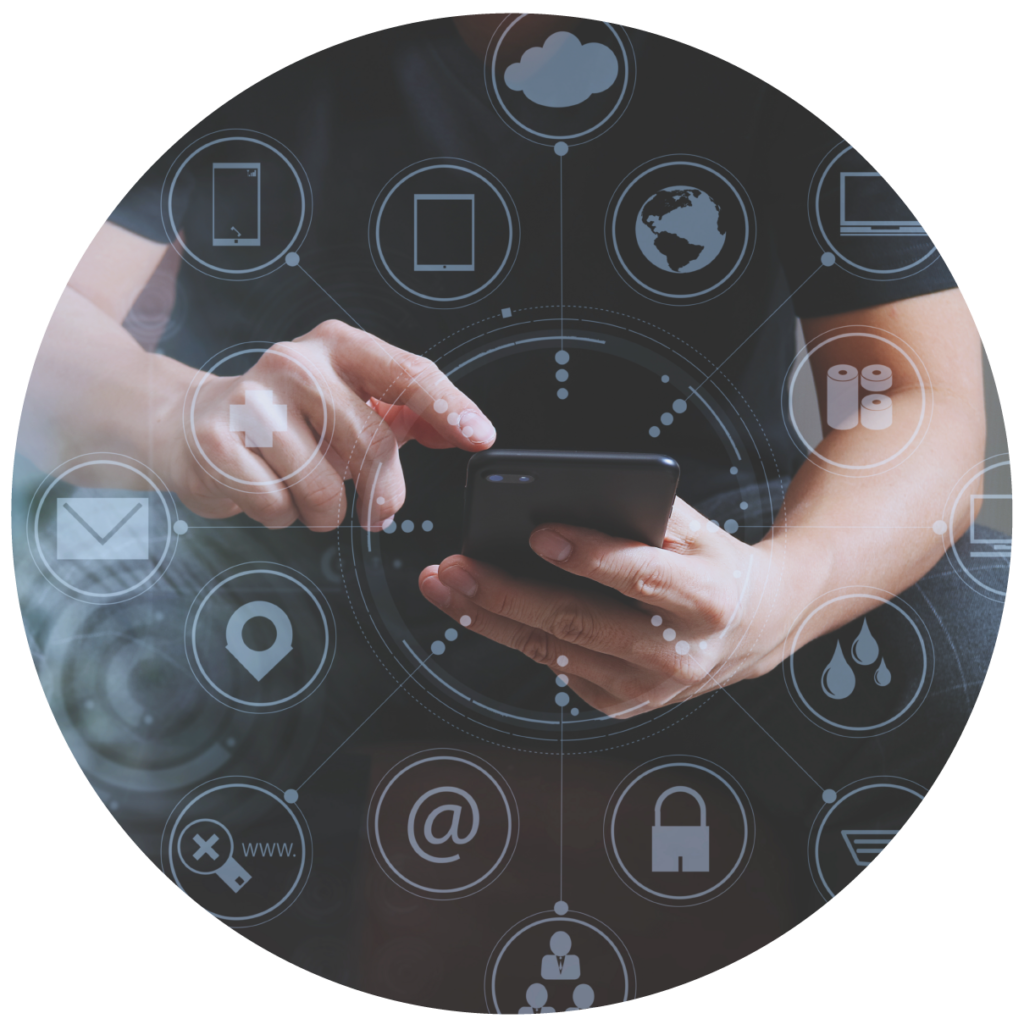 With over 25 years in marketing, advertising, and media innovation, and after working with some of the world's most iconic and renowned brands, we launched Narrabytes™️ to empower everyone to fully maximize the digital space.
By leveraging artificial intelligence, machine learning algorithms, and a skilled operating structure, Narrabytes, empowers small businesses across the globe to use the tools and resources we have so proficiently utilized for larger clients over the years.
Our subscription-based SAAS model and a la carte services now enable a small company to leverage the same tools that presidential candidates or Fortune 100 brands use to win the hearts, minds, and wallets of people.
Expertly using data insights to optimize content performance, converting bytes into conversations and conversions.
Co Founders
We have had the privilege to collaborate with various clients.
Here are a few
0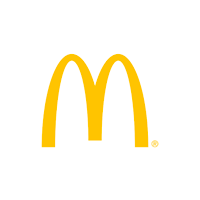 1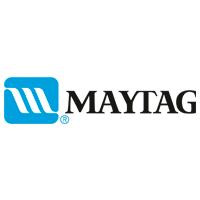 2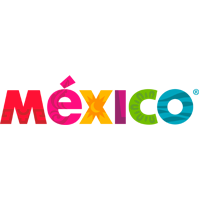 3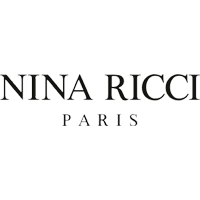 4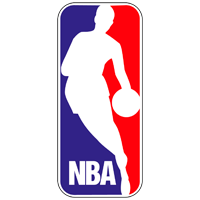 5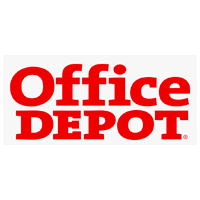 6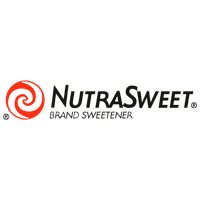 7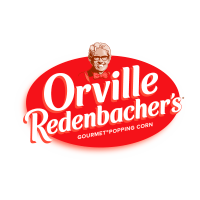 8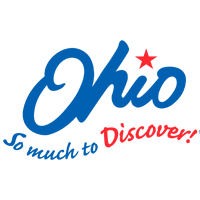 9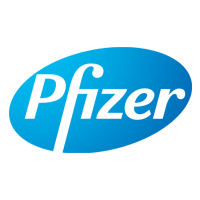 10

11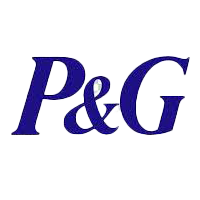 12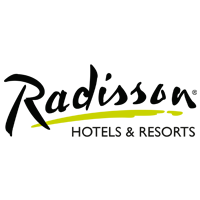 13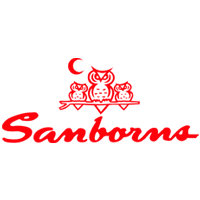 14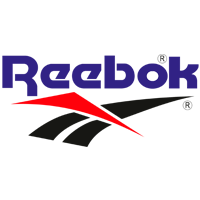 15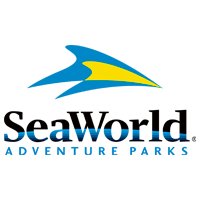 16

17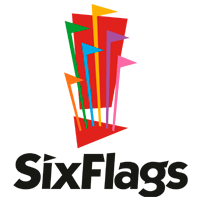 18

19

20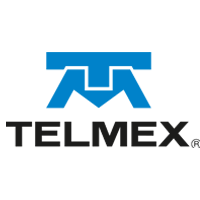 21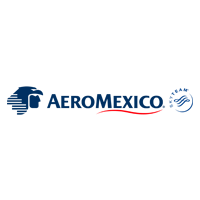 22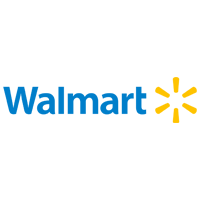 23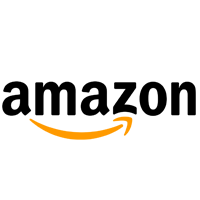 24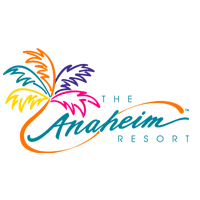 25
26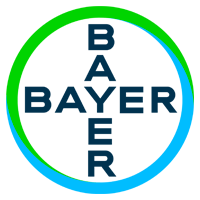 27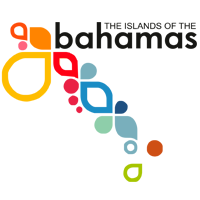 28
29

30

31

32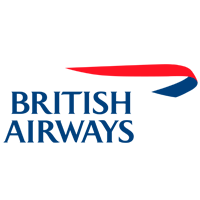 33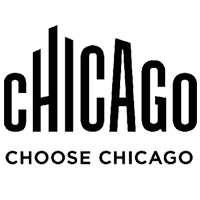 34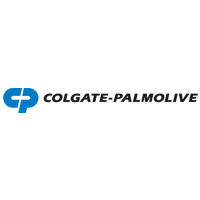 35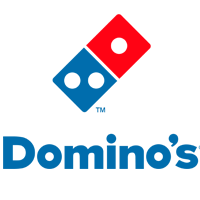 36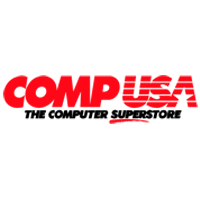 37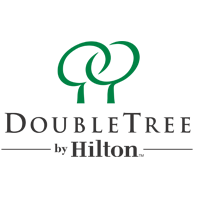 38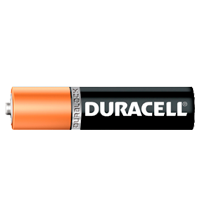 39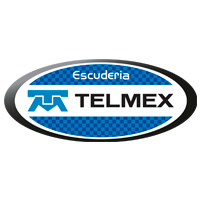 40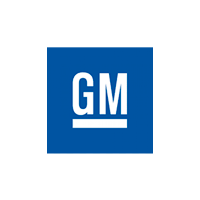 41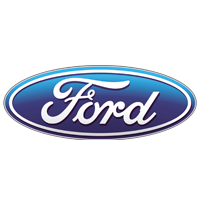 42

43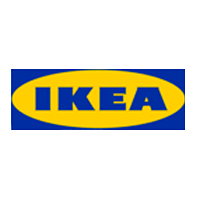 44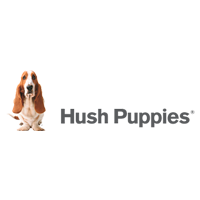 45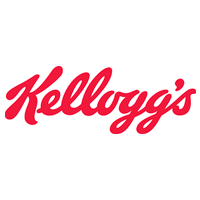 46

47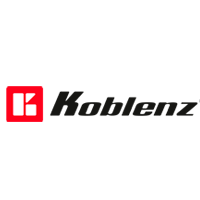 Advisors