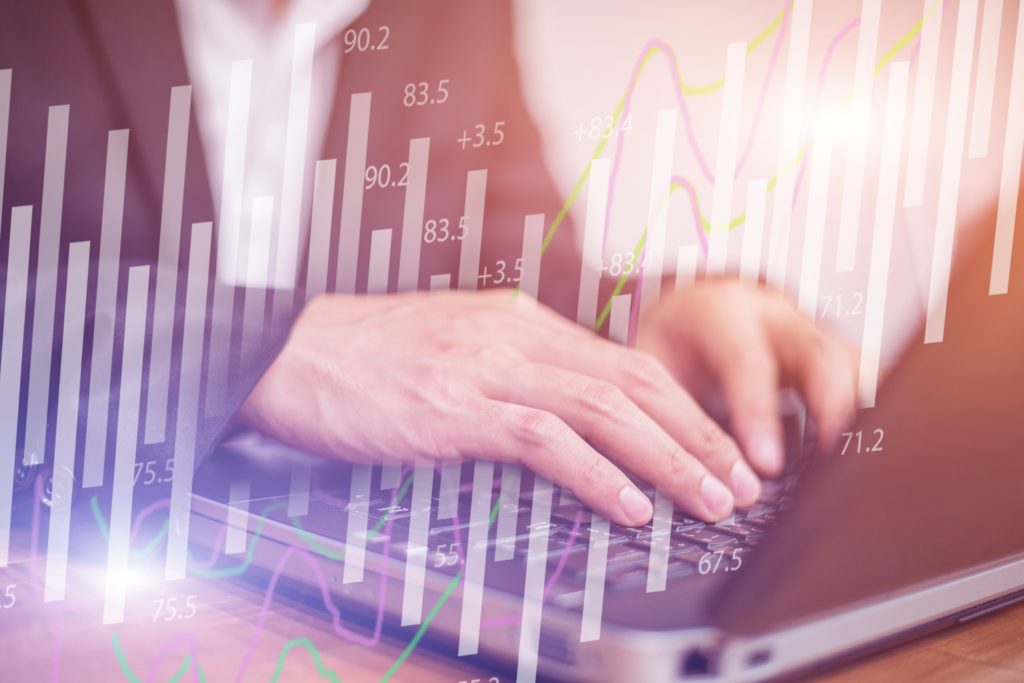 Ecommerce has become an increasingly close option for consumers due to the increase in the penetration of the internet and mobile devices, but also due to an abundance of services and products that are currently marketed through this channel, with the aim to simplify people's lives.
Thus, the convenience and immediacy that electronic commerce offers has been debunking some myths that were previously popular when talking about digital commerce, although there are still erroneous beliefs that contribute to slowing the growth of this type of commerce. Therefore, today we will review some of those myths and what is the reality today.
Myth 1. E-commerce is for technology experts
Of course, it requires a degree of knowledge about technology, however, it is currently possible to market from digital platforms that do not actually require a technological specialization. For example, market places such as Mercado Libre, Amazon or Linio are a useful tool for any person or business looking to distribute their product online. The great benefit is that investing in your own platform is not required, but a commission is charged for the products you sell.
Myth 2. Electronic commerce weakens traditional commerce
No economy in the world has reported so far that commerce is abandoning the traditional form of physical business to move to digital. Although eCommerce has been gaining an important place, especially in regions such as Asia and Europe, what has happened in recent years is a combination of both models, which has created a more encouraging scenario for businesses, which now have of greater exposure and the possibility of complementing the shopping experience of its customers.
Myth 3. Electronic commerce is impersonal
Just because it's a remote transaction doesn't mean it has to be impersonal. Of course, romantics in physical commerce value personalized attention and face-to-face treatment, however, customer service can be just as personalized and consumer-focused if you take advantage of the data provided by customers themselves. Remember that a digital commerce can count on many metrics that shed light on what consumers want, want and value more in a shopping experience. Of course, customer service can be very sophisticated if you know how to interpret these metrics and use them to improve service.
Myth 4.- Fraud for buyers is more common in electronic commerce
Ignorance of how transactions work in the digital world can generate mistrust. Many people are suspicious when asked for their bank details on an eCommerce platform, however, according to Condusef, the majority of cases in which identity theft occurs occur in person. There are other factors that can put an online purchase in check, but nowadays several security protocols have been implemented to guarantee the buyer's trust, one of them is easy to identify by the padlock that appears at the beginning of the address bar, that indicates that it is a secure site, in addition, there is a double authentication protocol that works as an additional filter.
These are just some of the beliefs that still stop certain consumers and business owners from experimenting with online commerce, but lose sight of the fact that there are two sides to the coin and currently, the digital ecosystem is evolving, fighting misconceptions with tools. and experiences that build trust.
If you have any doubts about ecommerce, please feel free to drop us a line so we can work together in finding what's the best tool for you.
Have a great weekend!